Mission
Perform earth excavation, construction and installation of construction structures, installation of industrial wastewater treatment plants, construction of water supply and sewage disposal networks, installation of static water supply and sewage disposal engineering systems, installation of static heating, ventilation and air conditioning engineering systems, construction of gas networks and static gas installation works of engineering systems according to the customer's needs, with high quality, on time and ensuring environmental protection.
Vision
Ensure high-quality and timely implementation of orders while protecting nature, performing work in accordance with environmental regulations
Values
Competence
Honesty
Attention to the customer
Responsibility
Conservation of the environment
Medtopas UAB
Medtopas UAB is a leading installer of utility networks and systems. We are based in Šiauliai, Lithuania. The company has been certified by the Construction Product Certification Center (Certificate No. 8688) and has been granted the right to participate in special structure construction projects as a contractor.
Professional approach
Nothing is impossible! Our highly experienced engineers and wastewater treatment facility sales managers will find the most suitable solution for any situation.
Proficient time management
We know how expensive your time is! We work fast and carry out premium quality works in a timely manner. As a result, our clients are happy and no damage is done to nature.
Experience
We care about the environment! We have always been conscious about the relationship between human beings and the nature, therefore we offer only eco-friendly solutions for wastewater transfer and treatment industry.
Feedback
Our main goal is to make our clients completely satisfied with our services! Each and every customer matters to us. Therefore, we respect your wishes, are always ready with a piece of advice where needed, and carry out our work impeccably, so that you wish to come back to us again and again.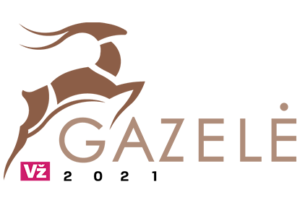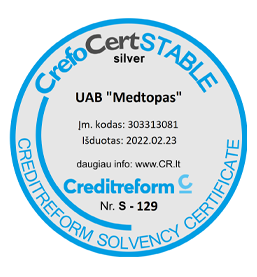 Our partners